Spring is around the corner and we cannot wait! My staff and I are anxiously looking forward to our peak spring and summer 2018 season.
In the meantime, 9 out of 10 of our guests rooms have fireplaces, so come take advantage of that coziness as the winter weather wraps up. On a chilly, dry week-end, sit outside around our fire pit and roast some marshmallows! We have all the accessories to accommodate you.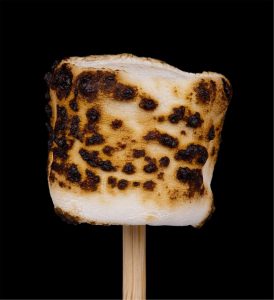 .
When was the last time you had a romantic marshmallow roast?
Come and see us soon.
Janis ~ Innkeeper