Asbury Park Boardwalk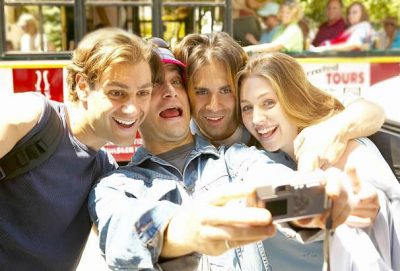 Take a day trip to one of New Jersey's most enjoyable destinations, Asbury Park Boardwalk. Just 45 minutes from the Inn at Laurita Winery, the Boardwalk offers shopping, dining, ocean activities and live music. It's also a great place for people watching!
Awarded the TripAdvisor "2020 Traveler's Choice Award," the most common comments include "ice cream," "people watching," "mini golf," and "nice beach!"
One reviewer wrote: "Big wide boardwalk. Lots of good restaurants, some retail and restrooms. Very clean and well maintained. The beach is very nice and easily accessible, lots of parking within walking distance. A fun outing!"
Asbury Park Boardwalk Walk is a 13.1 mile point-to-point trail located near Asbury Park, New Jersey that offers scenic views and is good for all skill levels. The trail is primarily used for walking, running, fishing, and road biking.
Founded in 1871 by manufacturer James Bradley, Asbury Park began as a seaside residential resort in a prime waterfront location. Shortly after the city's inception, a beach boardwalk was constructed, featuring an orchestra pavilion, public changing rooms and a pier extending into the Atlantic Ocean, capitalizing on the opportunity to attract visitors beyond the local region.
Please visit The Asbury Park Boardwalk website to learn more.
https://apboardwalk.com/